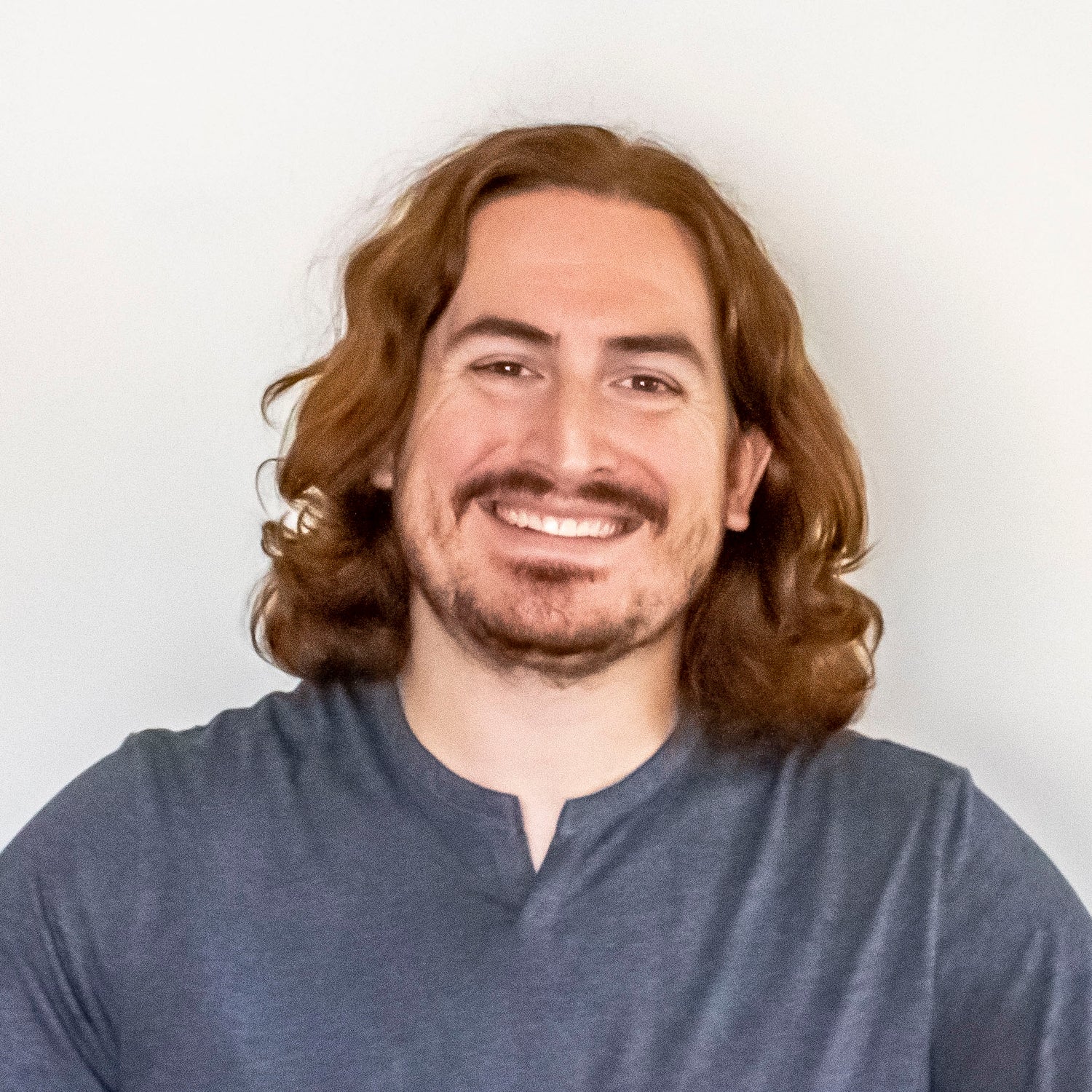 About the Artist - Andrew Morgan
Craftsman, Illustrator, and a lover of all things Fantasy.
Graduating from Wentworth Institute of Technology in 2012 with a BA in Industrial Design, Andrew has over 10 years of Design Experience; including a background in the design of toys, packaging, consumer electronics, mobile accessories, and ergonomic products.
After being let go from a long time position due to Corporate Restructuring, Andrew has taken the opportunity to pursue a dream of being a Full Time Artist creating unique fantasy inspired Dice and other Creations.
Artist Website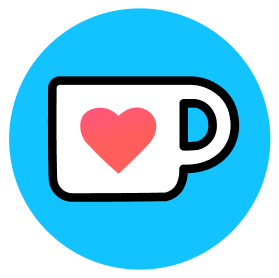 Support the Artist at Kofi!
If you'd love to support my work or even leave a tip for excellent service, consider giving to the shop on Kofi!
Every dollar goes towards fueling my latest projects, growing the store, and elevating the Humble Dragon Brand.
Kofi.com